Welcome to Welvan Property Services
We are an independently owned and run business with over 30 years experience in the Selling or Management of our clients properties within Neath/Port Talbot and across South West Wales.
We are dedicated in providing a unique, tailored, professional and friendly service to all our clients whether they are Buying, Selling, Renting or Letting their property within the Neath/Port Talbot Borough.
We offer the traditional value's that you would expect from an experienced firm of Estate Agents running their own business, along with the latest technology that ensures our clients property receives maximum exposure, and all this for a very attractive and competitive rate of commission.
So if you are thinking of selling, buying, letting or renting we look forward to hearing from you.
CHRISTMAS OPENING HOURS
Monday 22nd 9.00am - 1.00pm
Tuesday 23rd 10.00am - 1.00pm
Christmas Eve – closed
Christmas Day – closed
Boxing Day – closed
Saturday 27th – closed
Sunday 28th – closed
Monday 29th – 11.00am – 3.00pm
Tuesday 30th - 11.00am – 3.00pm
New Years Eve – Closed
New Years Day – Closed
Friday 2nd January – 10.00am – 4.00pm
Saturday 3rd January – 9.00am – 1.00pm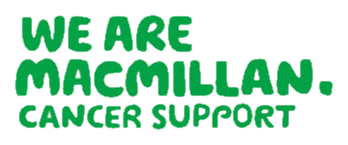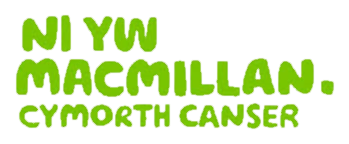 By using Welvan Property Services you will also donate to Macmillan Cancer Support.
Click one of the images above to enter the Macmillan site.